Sorry we missed you / Attention (Delivery) Cards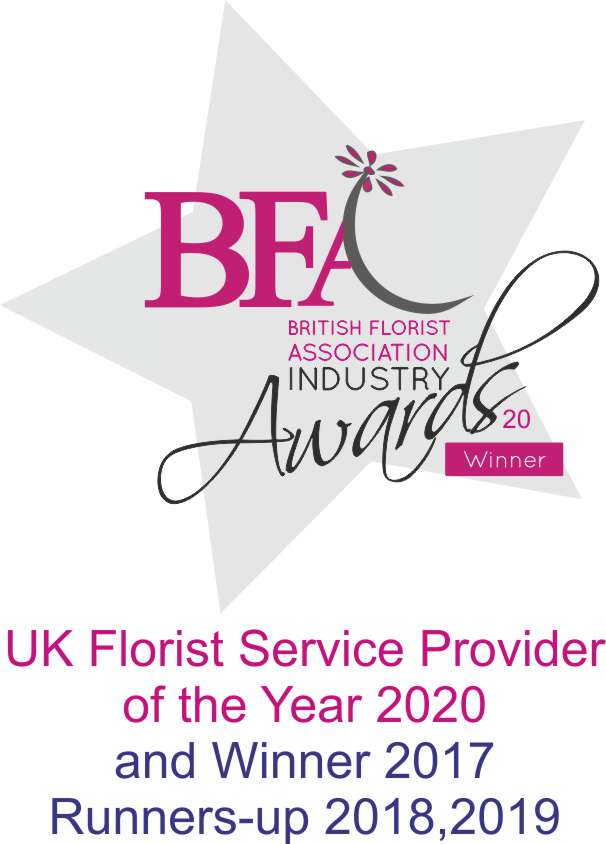 for more information
or when you want to order
just Call 01934 644451
We're happy to help


We supply three types of these cards
Single Colour, Postcard Style and Full Colour


Take a look below at the prices and samples for the different types



Single Colour Cards
£29 for 500 (A6 size)

Can be printed in any of our standard colours
of Black, Blue, Green, Brown, Red, Purple or Aubergine
Other colours are available.

Above is the standard layout of our Attention Card but you can have any wording and any layout you want. We have added some examples below.
for more information
or when you want to order
just Call 01934 644451
We're happy to help

Postcard Style Cards
£49 for 500
(84mm x 135mm size)

Our single colour attention cards printed on the back of a full colour postcard.
You can choose one design below or a mixture of any of the 12 designs.


Full Colour Cards
£49 for 500 (A6 size)
We can design something for you or use your own artwork